Tehtnica KPZ 150kg (overjena)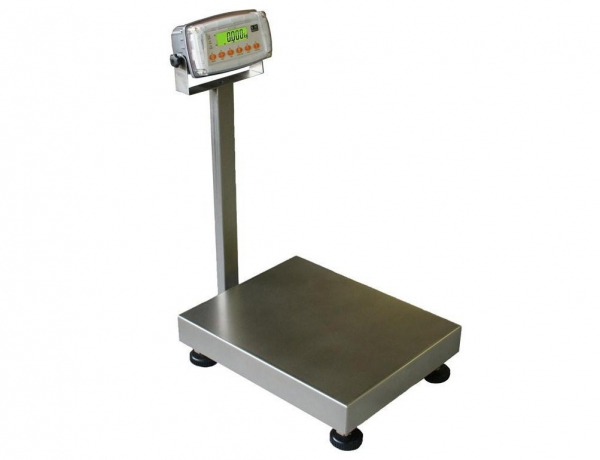 Šifra izdelka: 7509
Cena z DDV:
427,00 €
Cena brez DDV: 350,00 €
Izdelek je bil dodan v košarico.
Opis izdelka
KPZ 2E-06-S scales: low cost bench scales with coated protection from corrosive materials and moisture.Pieces counting, weight control, and totalisation function. Designed for durability in commercial and industrial weighing applications.
Construction: robust, high quality  bench scale, steel industrial scale (frame made of profile), powder painting, stainless steel, equipment with load cells DMS, type KPZ 504E 2, IP 67 approved EU Class III. Bench version or with stand.
Approved 3000 division, multi range  and 15.000 outer division.
Standard indicator KPZ 51E-8:  easy and comfortable maintenance, solid, robust ABS housing, keyboard covered with a dust- and water-proof foil, with large function keys. Large LCD-Display with backlight allows proper weighing result read-out, to use with almost every industrial conditions.Indicator KPZ 51E-8 :6 digit 25 mm high LCD-Displaywith backlight functionstatus symbols,large function keysPre-set value control.
Functions: 100% tare, also multiple tare, repeatedly weighing and commissioning. Minus indication, switch gross and net, zero setting, serial interface RS232,  data output including addition function ( during printing), data output ( different formats), pre-set / limit value control HIGH – OK – LOW (tone signal and  indications on the display, automatic self test, error message on display.
Description: 6 digits,  25mm high LCD Display with backlight function LCD display,  build in calibration program, automatic zero setting, electronic filter, operating temperature from –10°C to 40°C, stainless steel platform  taking off to cleaning, built in battery, charging status, LOW-Bat indication, inner charger, 230 VAC, 50/60 HZ connected with cable, keyboard covered with a dust- and water-proof foil, with large function keys. Indication : weight, zero setting, tare, stability, charging status, LOW-Bat indication, limit value control.
Power supply: 230 V, battery version (option).
Indicator options:  Please contact us, we will help you to choose an option tailored to your needs .
Warranty: 24 months on proper material and workmanship features, normal use appropriately.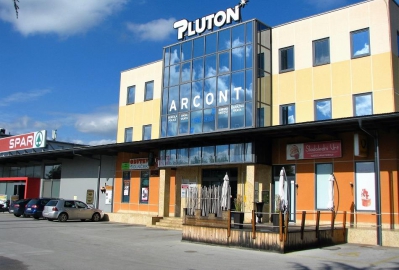 Na zalogi velika izbira tehtnic gostinske in mesarske...
Beri dalje
TEHNONET
Rimska cesta 98a
3311 Šempeter v Savinjski dolini
Tel. 051/648-678 (Emil)
Tel. 070/736-430 (Petra)
E mail: info@tehnonet.si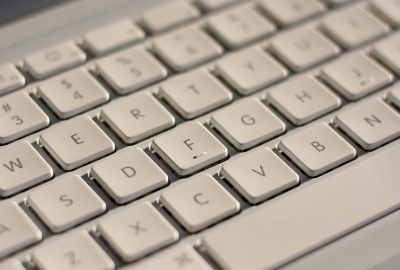 Elektronska obvestila
Prijavite se na elektronska obvestila in bodite obveščeni o novostih, akcijah, ...